Sno-Ghost
The Sno-Ghosts are an Anoka County Minnesota snowmobile club dedicated to the sport of snowmobiling. Organized in 1972, we volunteer to map, groom, design, mark and maintain the trails. We teach youth safety classes annually. We are also members of the Rum River Trail Association, organizing the Outlaw Grass Drags annual event held in Princeton, MN as well as maintaining over 500 miles of snowmobile trails. We do our part in making Minnesota a better place for you and your family to enjoy snowmobiling.
Posted: 10/12/2023 03:44 pm
Status: Closed
Condition: Closed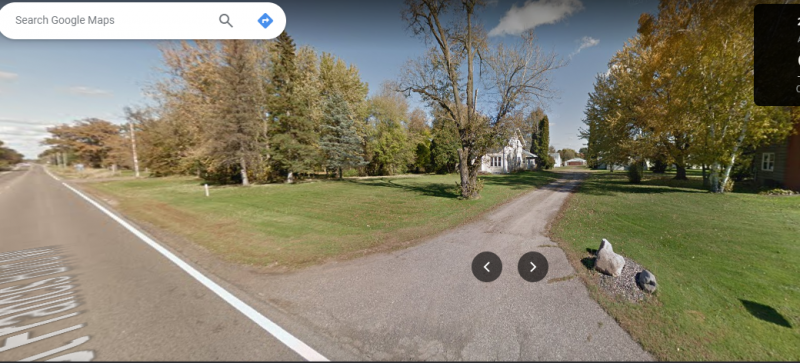 Trail work Saturday 10/14/23
Meet Saturday 8am at the Groomer shed 20751 St Francis Blvd.  Crews will be out working on signs, trimming trees and brush and other items to get the trails ready.  Please have appropriate clothing and footwear, you can bring a cordless drill or impact if you have one.  Groups normally meet up for lunch at one of the local establishements, then head back out in the afternoon. 
Latest Events
Youth Safety Training
Sat, Dec 09th, 2023 8:00AM
Latest News
Thu, Oct 12th, 2023 | Sno-Ghost
November Club Meeting 11/13/23 Chili Cook-Off
Bring a batch of your best chili for our discerning judges
Read More...